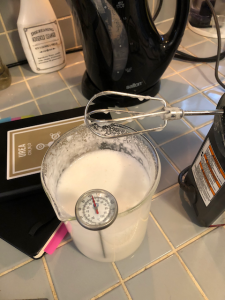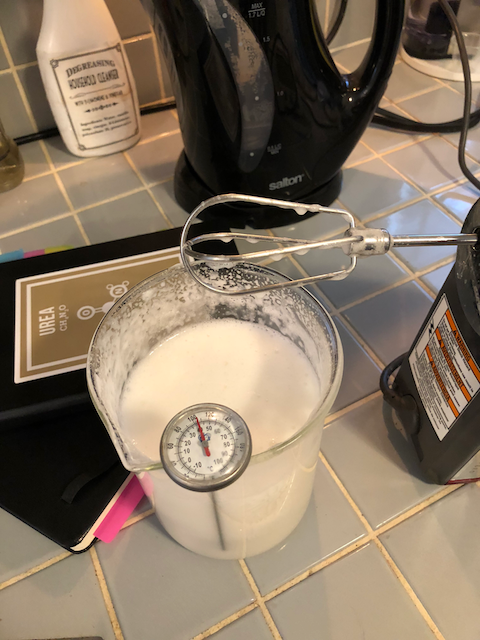 Welcome, beginners! I'm so excited you want to join us on this journey of wonder and curiosity to make your own products. We have a whole section of this site under the Resources section – called Start Here! – filled with answers to questions you might have as well as lengthy tutorials on how to make everything from lotion bars and whipped butters to hair conditioners and lotions.
Last year, I had a Newbie Tuesday series on making your own facial products, including cleansers, toners, and gels. You can find the last post of the series here, then scroll down to see the complete directory of everything we did. (This will end up on the Start Here! section shortly…)
And check out the discussion questions here on the new blog where you can learn more from others in our community on such topics as packaging or filling bottles to organizing your workshop.
I must warn you, this is a most addictive craft, so addictive it should come with a Surgeon General's warning. Before long, you'll be dreaming of products you'll make, researching all about oils, and filling carts at various supplies with your dream ingredients. You'll find yourself scrolling through pages of packaging looking at cute bottles or upscale jars. All I can say is this – one of us, one of us!
You have a voice here, so please ask questions and share your experiences on this new blog!