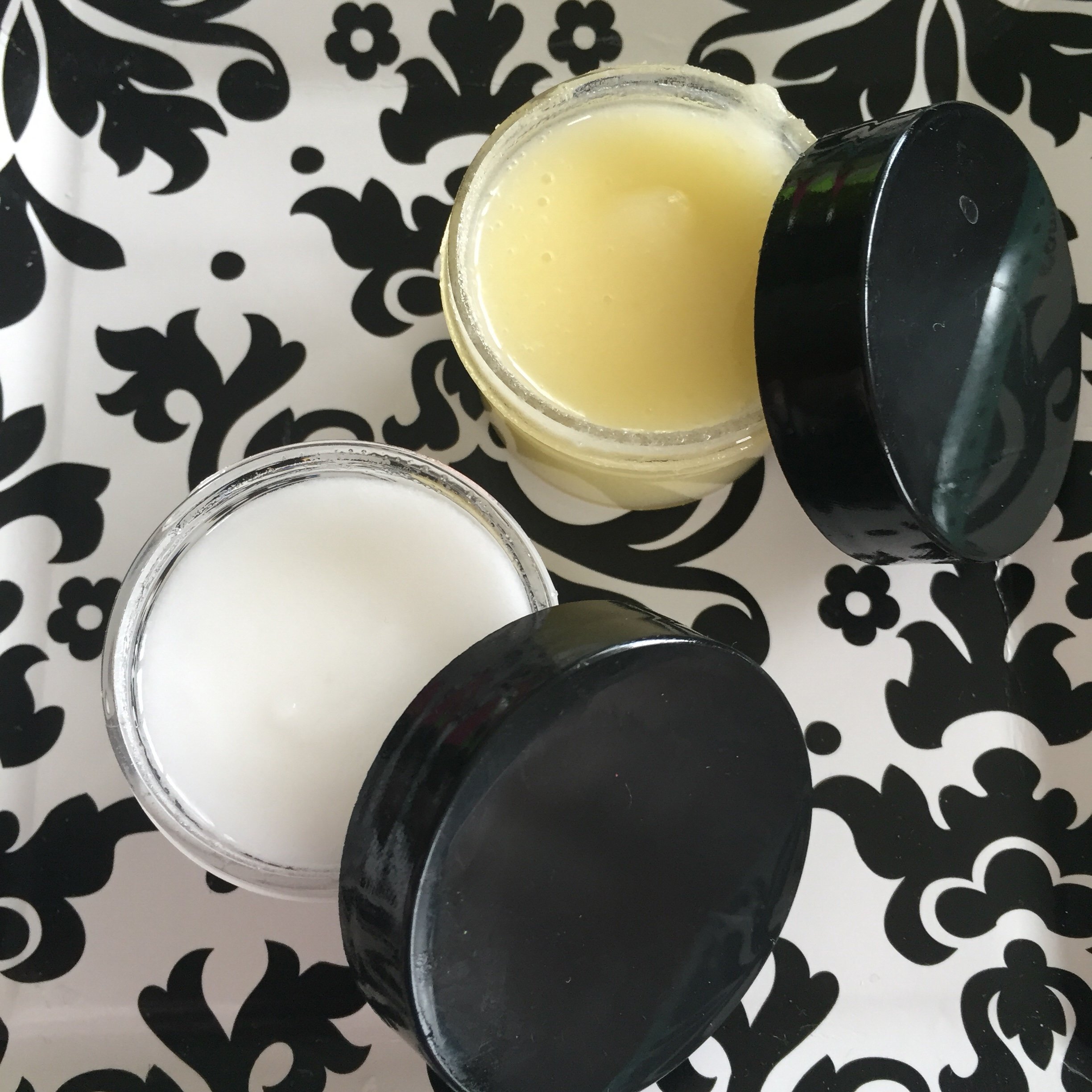 At the HSCG conference in Las Vegas last year, I did a few instructional videos. Here's the second one about making a lip scrub with just three ingredients!
Click here for my instructional video!
If you want more information, check out these posts…
Jojoba and peppermint lip scrub
Plumping peppermint & jojoba lip scrub
Did you make this? Share any and all thoughts in the comments!