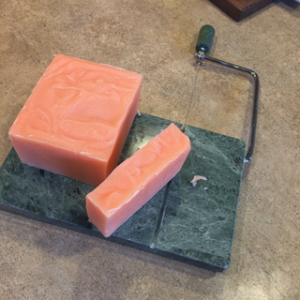 There are gremlins afoot in the Barclay Nichols's household today as my posts keep disappearing! So weird! 
What's on your mind this month? What ingredient intrigues you? What equipment interests you? What do you want to know? Please share your thoughts in the comments below! Remember, there are no stupid questions and asking questions is a great way to learn things! We've had some great series based on questions asked in this section, so I can't wait to see what you want to know!
As a note, your questions inspire me so much, so please don't hesitate to share in the comments!