As you can see, this is a work in progress, but we really wanted to get the site up and running some time in 2017!
The active parts are the blog – which is limited to Patreon subscribers at the moment – and the "buy courses & e-books" – where you can buy e-books from now on! The blog you're familiar with – Point of Interest – is still located at Blogger.
(Yep, you're seeing that correctly. I'm hoping to offer courses in 2018 on all kinds of topics!)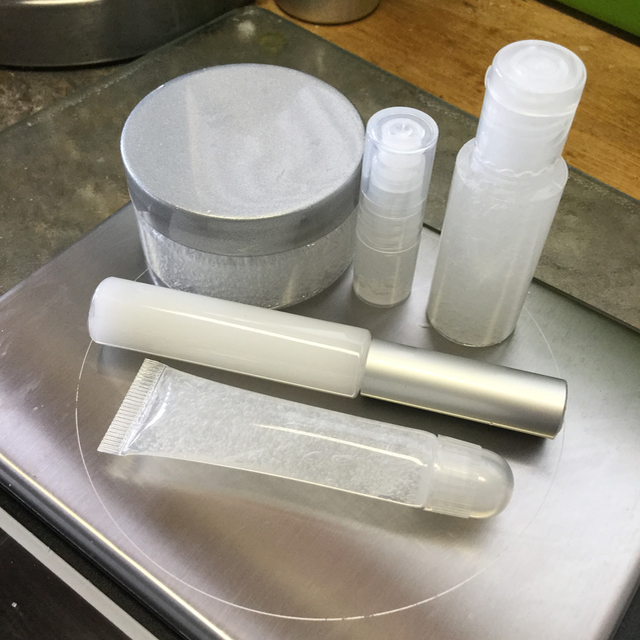 It's where you'll find my posts about just about anything, from ingredients to formulas. At the moment, it's limited to Patreon subscribers.
If you want to take a look at the e-books I've written or donate for e-books!!