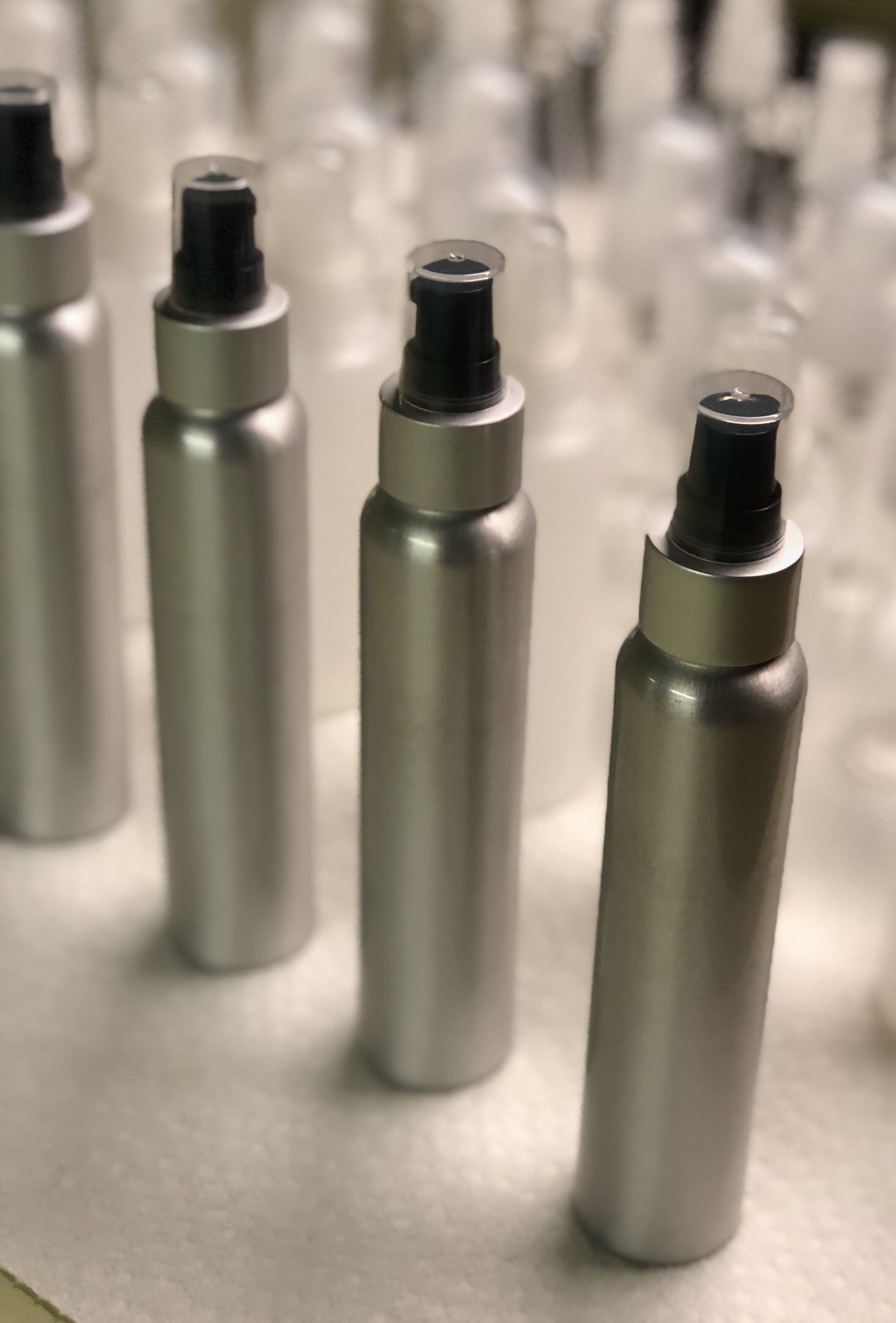 Do you remember our duplication of Philip Roth's Oilless Oil Squalane oil thingie? I found another product like this from Biossance for their 100% Squalane oil, listed at $68 for 100 grams/3.3 ounces. (Links to Sephora listing for the ingredient list.)
1. Get 100 grams Squalane.
2. Get a bottle that will hold 100 grams of Squalane.
3. Weigh the Squalane into the bottle.
4. Put on a label that says "Squalane".
5. Enjoy.
Kudos to you, Biossance! You certainly have giant…marketing budgets.
*I always think of an Instructables tutorial for a chicken Caesar salad wrap when I write these ones. The instructions were something like, "Buy a chicken Caesar salad. Buy a wrap."